Let T.I.E.S help you on your path to citizenship!
Naturalization is a very personal decision and an important milestone. Tennessee Immigrant Empowerment Solutions, Inc. offers preparation classes for the citizenship interview and help with the naturalization process.
This thirty-hour course prepares you for the naturalization interview.
Citizenship Classes will resume in September 2022.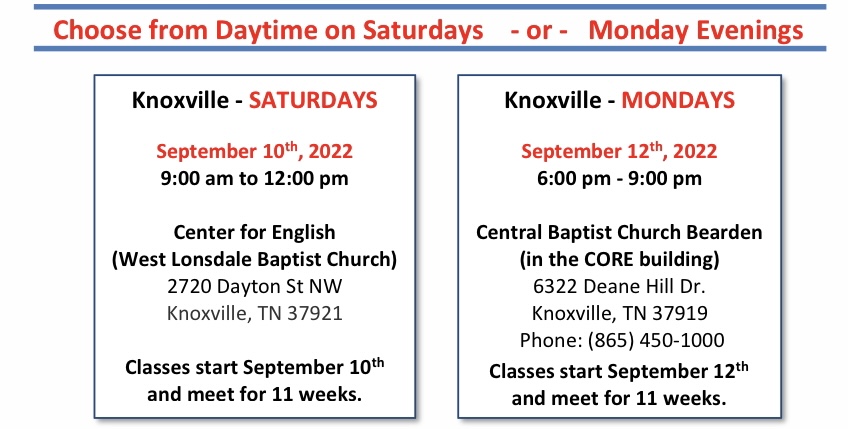 The fee is $50.00. This fee includes all class materials. Payment is due at the first class.
Note that Childcare is not available for these classes.