Let T.I.E.S help you on your path to citizenship!
Naturalization is a very personal decision and an important milestone. Tennessee Immigrant Empowerment Solutions, Inc. offers preparation classes for the citizenship interview and help with the naturalization process.
This thirty-hour course prepares you for the naturalization interview.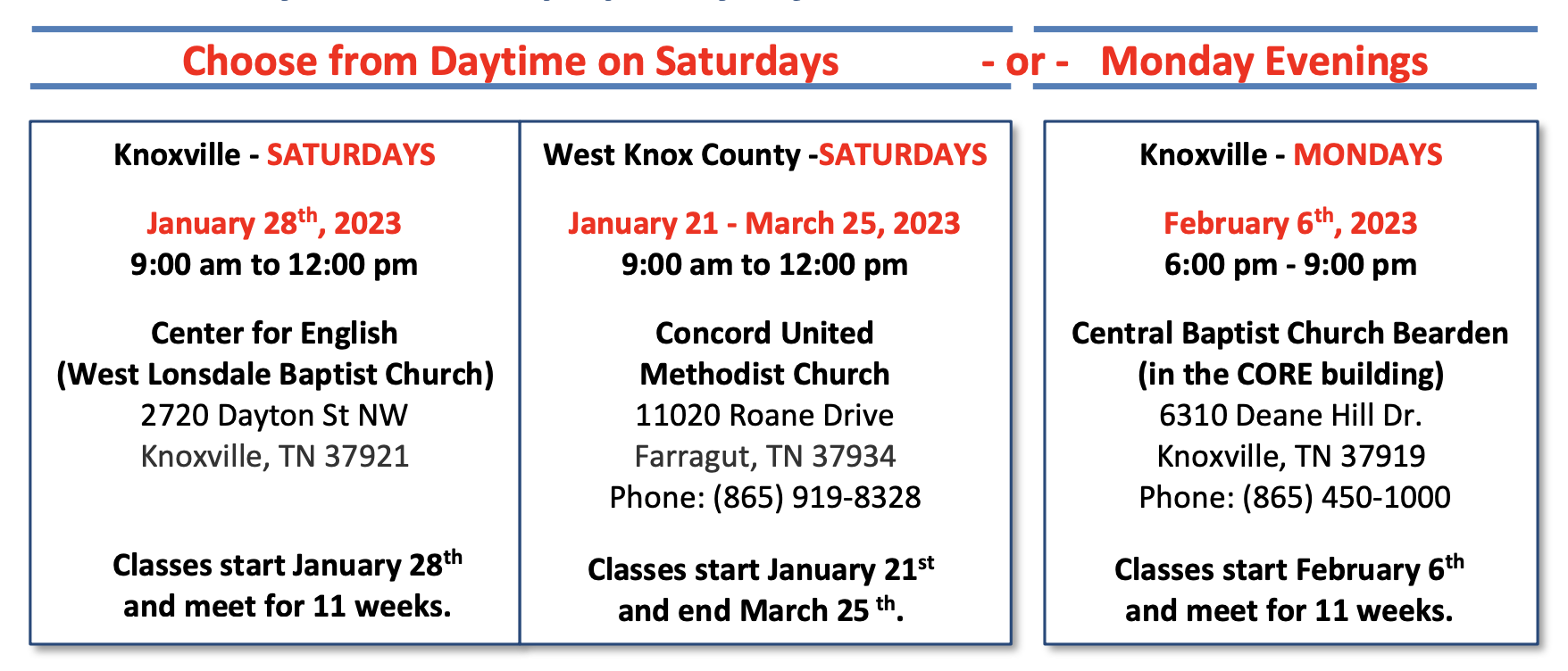 The fee is $35.00. This fee includes all class materials. Payment is due at the first class.
Driving for Success: Prepare for the Written Driver's Permit. Classes are Tuesdays and Thursdays from 9:30-11:30AM beginning Tuesday January 17th at 9:30AM. Classes are held at West Lonsdale Baptist Church at 2720 Dayton St.
See "Services" for more information.
Note that Childcare is not available for these classes.