Become a TIES Volunteer
Want to make a huge difference in someone else's life? Become a Volunteer with TIES to contribute your time and your talents!
TIES recruits enthusiastic volunteers to teach Citizenship Classes throughout Knoxville, Tennessee. Special projects and community events that support the self-sufficiency of our immigrant community also offer meaningful ways to make a difference.
When you volunteer with TIES, you not only get to meet new friends and network with others with similar interests, but you will have the ability to have input into programs and services that benefit our immigrant population. You will also have the opportunity to feel the pride and join the celebration of new naturalized citizens.
If you have an interest in volunteering with TIES, complete the Volunteer Interest Application and click Submit! You may also call the TIES at (865)-888-0587.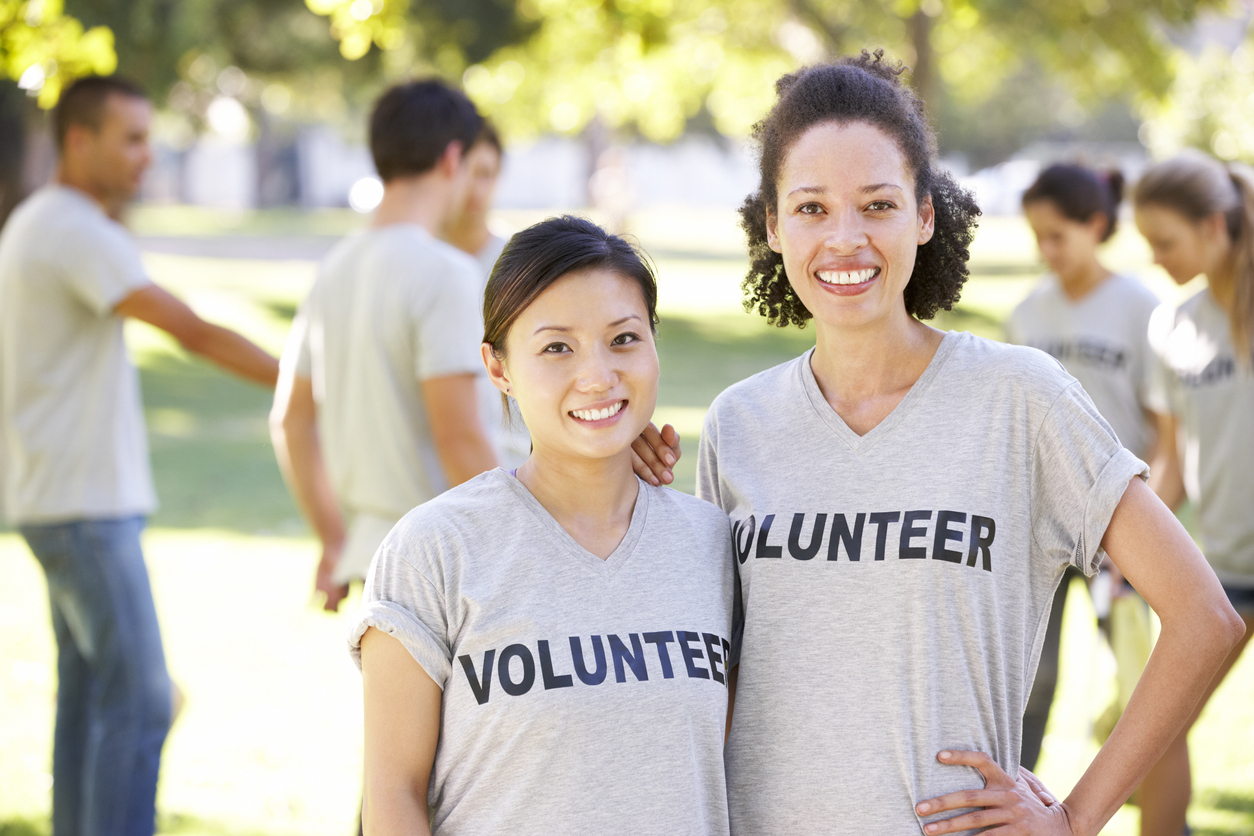 TIES Volunteer Interest Application